undefined
[material]: linen embroidery.
[features]: double sided computer embroidery, cotton and hemp base material
Special Note: This product is machine embroidery, because of different batches, each embroidery line color is not fixed, but in accordance with the large classification of shipments, mind carefully shoot Oh.
【  Baby LiangPoint: oneSpecial beautiful and practical embroidered handbags, with ethnic minority characteristics, ethnic crafts, bright colors, beautiful and generous, exquisite workmanship, cleverly combined with fashion elements and national atmosphere. Is the love of middle-aged and elderly customers! Baby are all physically shot!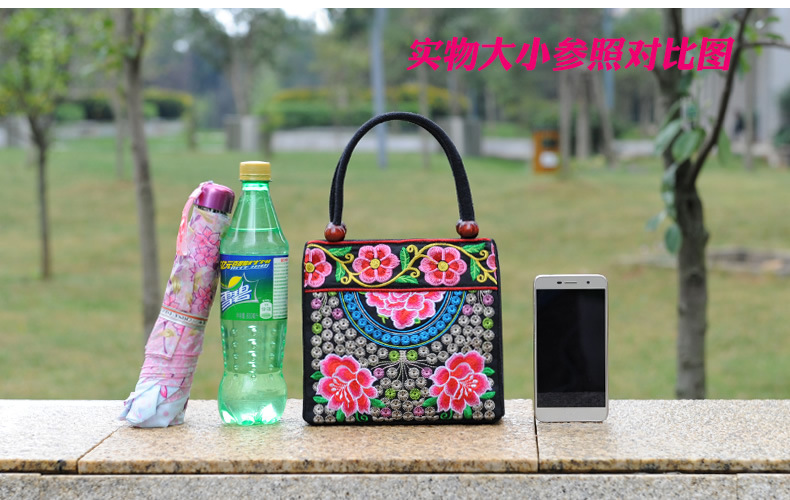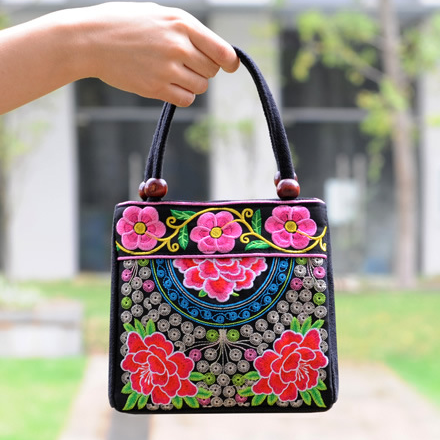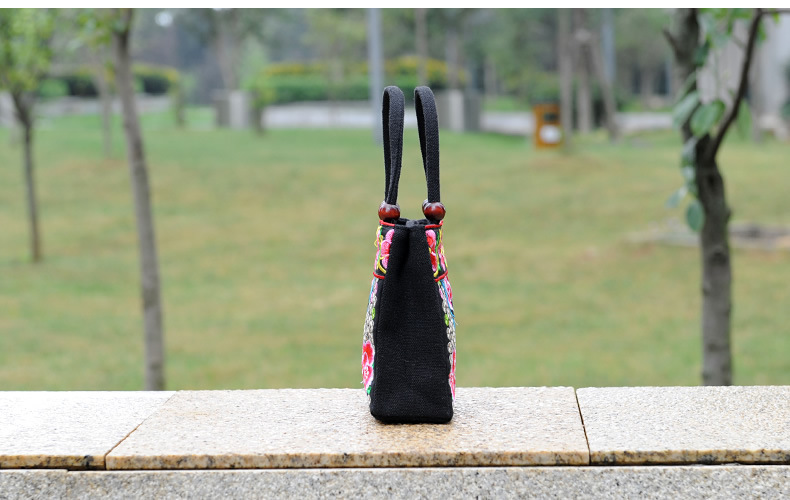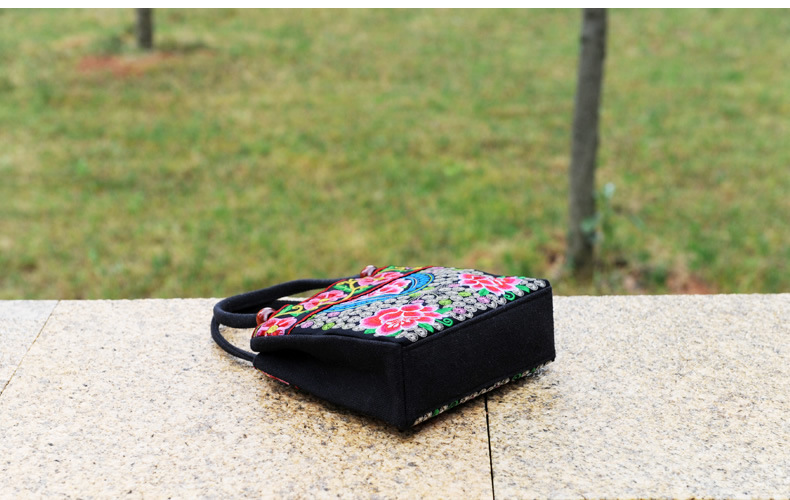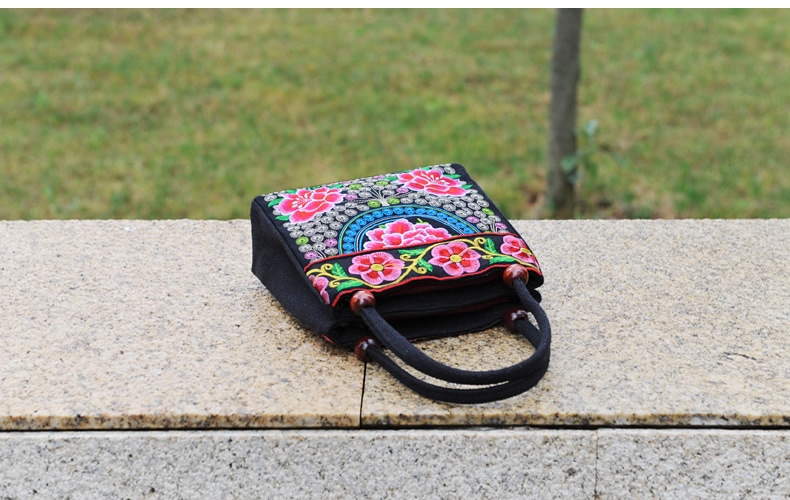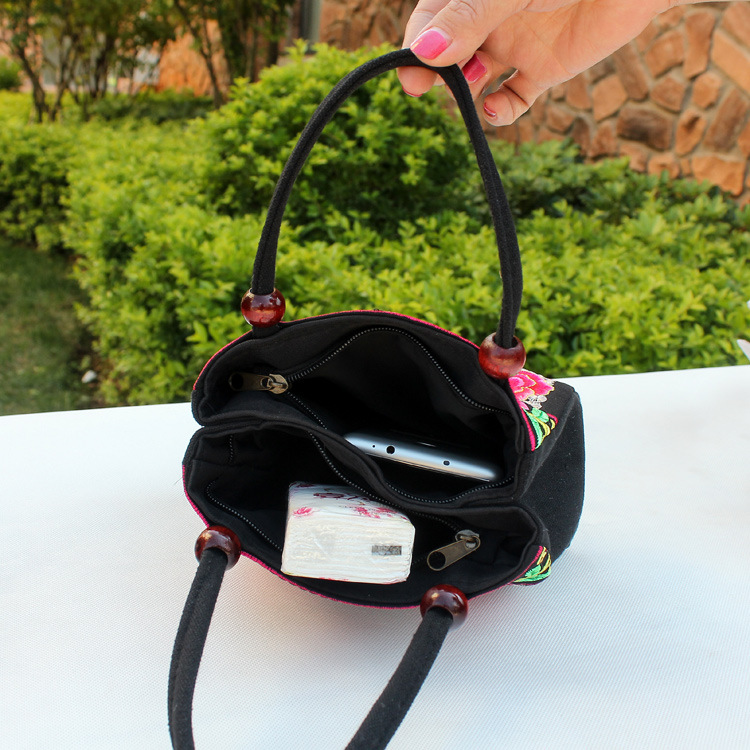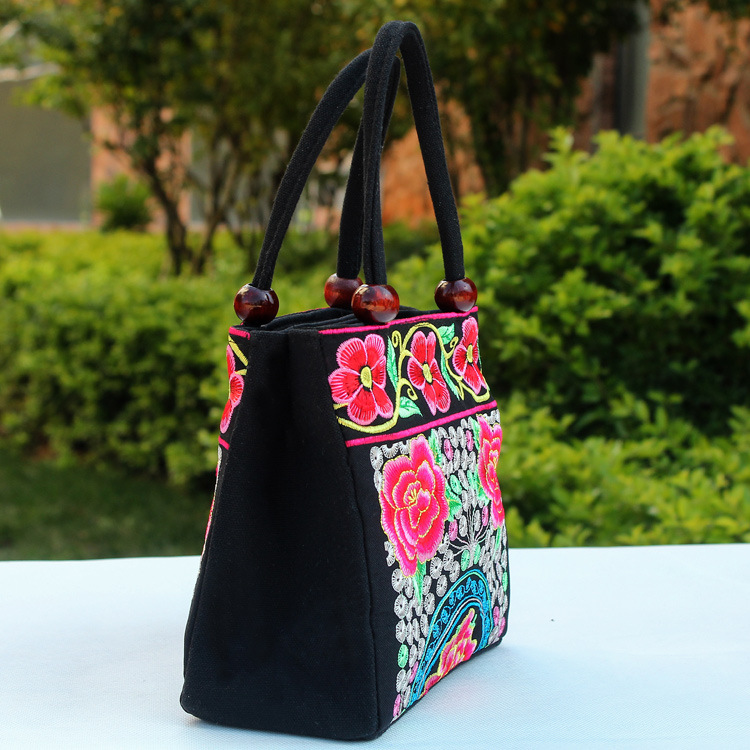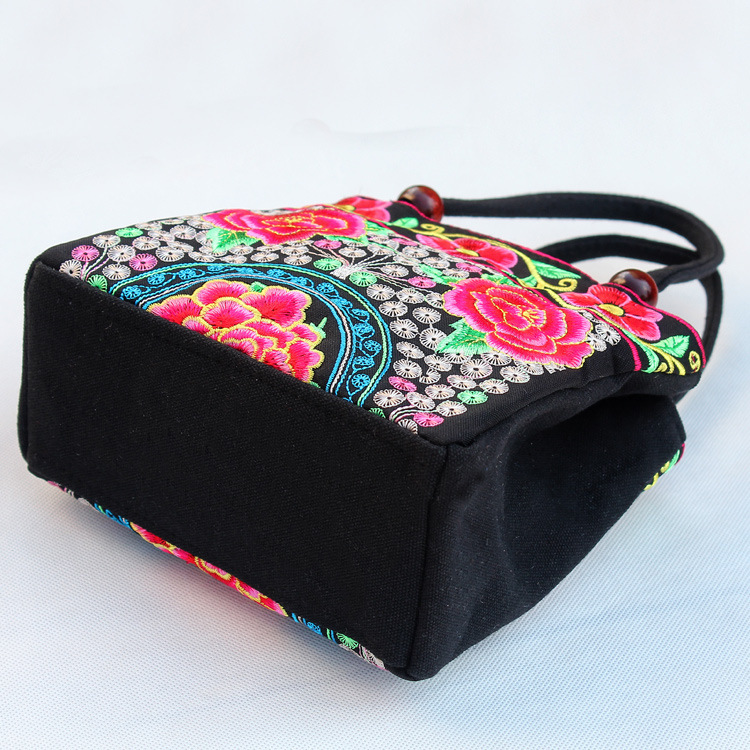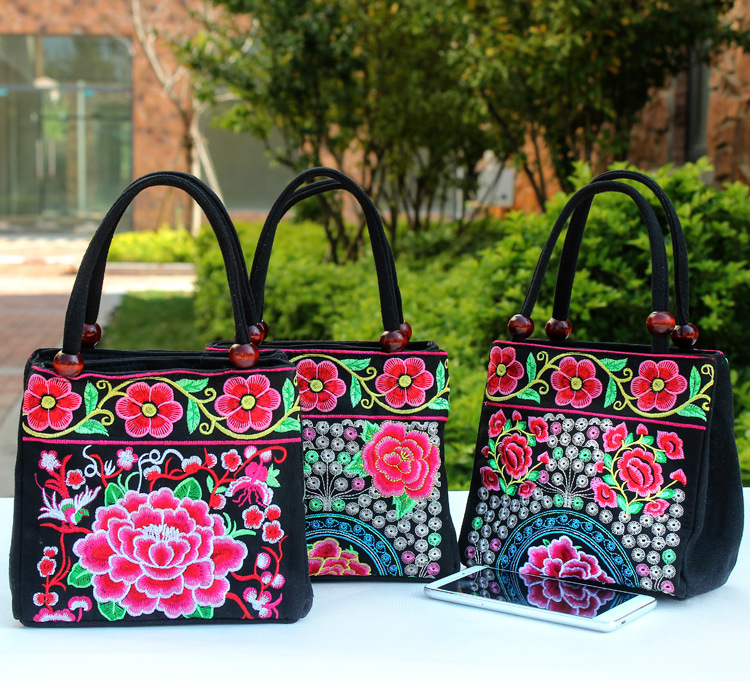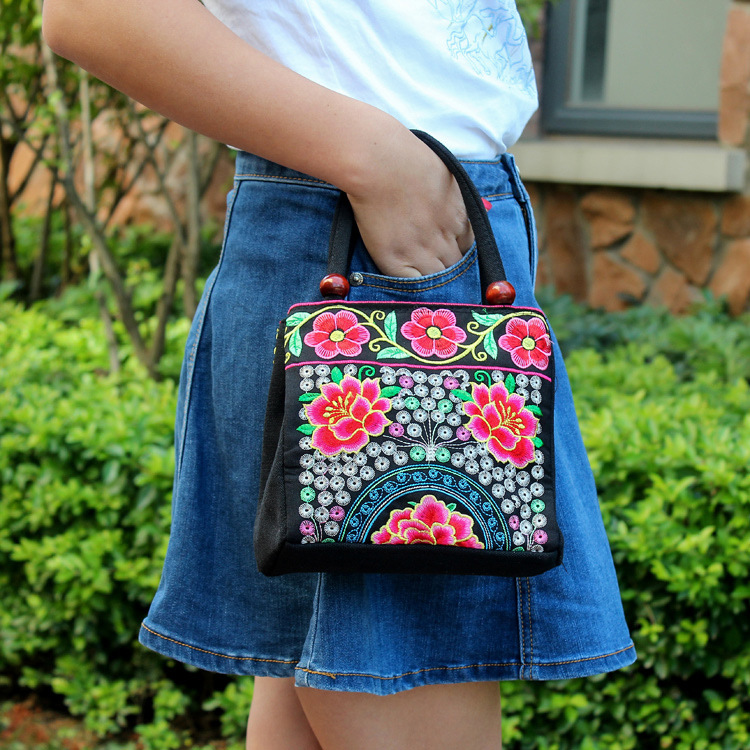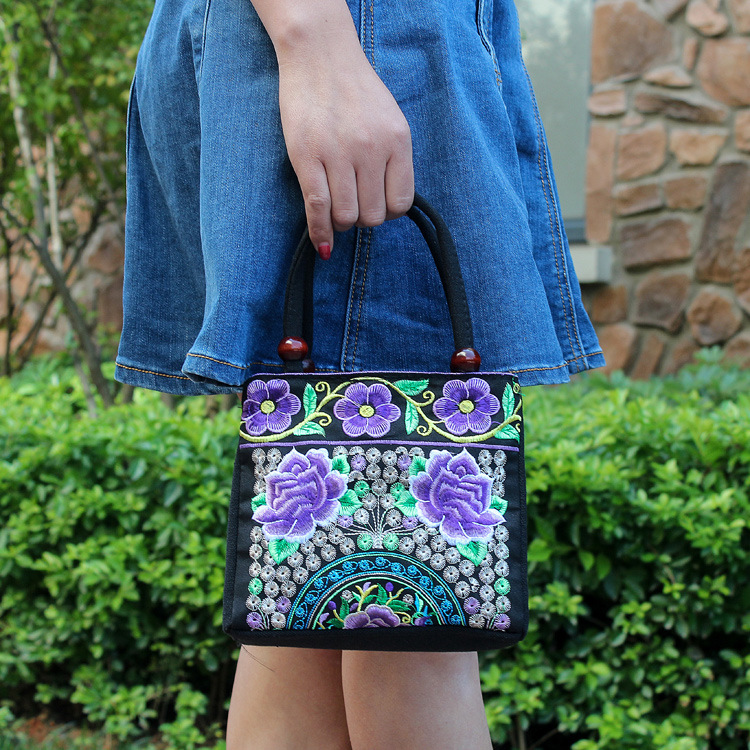 Processing Time: 3-7 days
Shipping Time
USA, Australia, Canada, Europe:
7-15 days (standard shipping)
South & Central America:
30 days (standard shipping)
Brazil:
20 - 30 days (standard shipping)
Middle East:
10-20 days (standard shipping)
Asia: about 7-15 days
Other Countries: about 20 days
Costs
* Standard Shipping: US $4
We offer free standard shipping for orders of more than $55 in value.
* Express Shipping: US $29 (some countries)